Dragon Ball FighterZ will be receiving six new characters in its FighterZ Pass 2, and four have just been revealed.
Following the Red Bull Final Summoning Dragon Ball FighterZ tournament, it was confirmed that Jiren, Videl, Dragon Ball Super's Broly, and Gogeta (SSGSS) will be joining the fight in the near future.
Those who purchase this second FighterZ pass will be able to play as Videl and Jiren on Thursday, January 31. As for Broly and Gogeta, they are said to be "coming soon."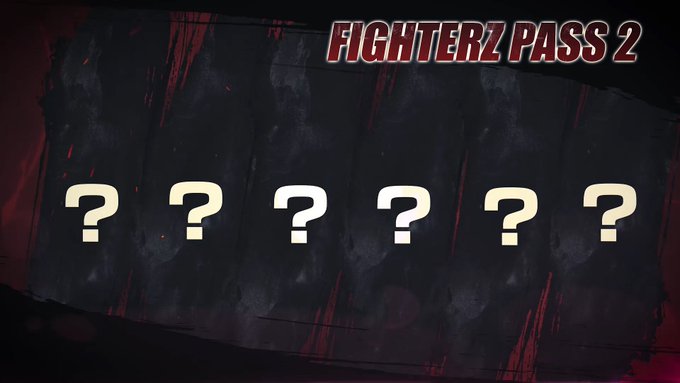 Four mighty warriors have been revealed at the #RedBullFinalSummoning. Grab a senzu bean and watch this all-new trailer for Season 2 of #DRAGONBALLFighterZ!

Order the FighterZ Pass today and get two of these warriors on Jan. 31st!7,33410:11 AM – Jan 28, 20193,269 people are talking about thisTwitter Ads info and privacyThe reveal trailer promises six characters, so two are still left to be announced.
While pricing hasn't been confirmed for the FighterZ Pass 2, the first FighterZ pass cost $35 and each individual character could be purchased for $5.
The first FighterZ Pass added Android 17, Bardock, Broly, Cooler, Merged Zamasu, SSB Vegito, Base Goku, and Base Vegeta to the roster.
Videl also appears to be able to call in Gohan as Great Saiyaman for tag-team attacks, in a similar fashion to Android 17 calling in Android 18 for help.
While DBS' Broly and Gogeta weren't shown in-game during the reveal, it makes sense for them to be added considering the huge success of Dragon Ball Super: Broly.
This wasn't the only news at the tournament, as it was also confirmed that Dragon Ball Game – Project Z, an action RPG that will retell the story of Dragon Ball Z, will be headed to PlayStation 4, Xbox One, and PC later this year.